If you are interested in having your blog listed here, grab my button from the sidebar and put it somewhere on your blog where people can easily access it. Then leave your comment here and after checking your blog I will add you! .
You must link back here on your blog
. Let's help everyone get a little extra traffic!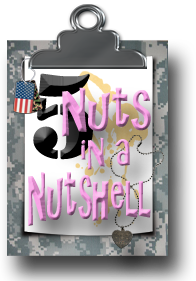 Peace, Love and Purses -
Nikki, mom of two, blogger of just about anything
Momma O.'s Musings -
Momma O's Blog :
My mind, my opinions, my concerns, my musings, my blog
Hops

: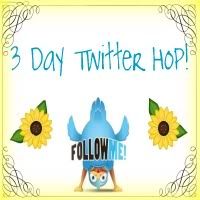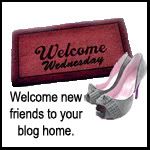 Find Me On These Great Sites: